World Class Sport Fishing

Sport Fishing is I.G.F.A, Catch & Release

On Rio San Juan Fishing is all year round for Tarpon 60lb-250lb+ , also big Snook Lagunero (Rainbow bass), Guapote (Bass), Mojara, Machaca are in Solentiname

Please to also offer at NO CHARGE for our Guests
Local Style Fishing from Deck of Lodge and around...( We provide basic fishing Equipment.)
You will catch Bass, Machaca, Mojara, Barbudos, Roncador...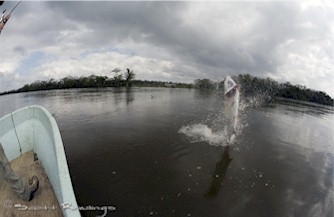 Our Sport Fishing activity made us famous..
It has been describe in the most important specialized media in the world SPORT FISHING MAGAZINE, FIELDS&STREAMS MAGAZINE, LA PESCA...Varios TV SHOW: FISHING AMBASSADOR DISCOVERY CHANNEL , WFN, CNN EXTREME FISHING SHOW, ALBERTA TV,...
San juan River, the great Nicaragua Lake, Solentiname Archipelago are Unique in the World for Sport Fishing. There is still a great quantity of fish and also what's make it so special is than it is a mix of Fresh and Salt water fish, in always quiet fresh water... at 120 miles from sea.
We have here:
Salt water fish Tarpon 60lb/250lb+, Snook 5lb/50lb, Drums 2lb/6lb, Bull Shark till 400lb, Saw fish till 1800lb...
Fresh water fish Bass, Tiger bass, Rainbow bass, Machaca, Tropical Gar, Aligator Gar
Sport Fishing on Rio San Juan ( San Juan River ) : Sabalo Real 90lb/250lb.., Robalo, Gaspar...
Solentiname Archipielago: Rainbow Bass / Lagunero, Guapote, Mojara...
I offer since 1998 Day and Half day Charters
and all include Fishing Packages on several days
from any location in Nicaragua or Costa Rica
My fishing trips have been describe in: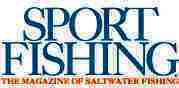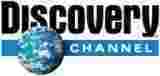 La Esquina del Lago

Hotel Jungle River Lodge in National Park Reserva de vida silvestre Los Guatuzos,

Bocana de Rio Frio,

San Carlos, Rio San Juan, Nicaragua.

Tel ( 505 ) 88 49 06 00 ( 506 ) 88 42 76 73

E-MAIL Click

Site map
Index/Welcome Home Location of Lodge How to get there Hotel Lodging & Meals

What's around:

Jungle River Scenery History Arts

Activities and Tours:

Sport Fishing Kayak Adventures Bird watching

Pricing:

Hotel & Restaurant Activities and Tours

References: Testimonials